The Good Seed Collective is a Social Enterprise set up to help businesses do good and harness value for their brand.
We are here to help you increase your brand integrity and create value for your business through social impact.
Businesses partnered with The Good Seed Collective contribute towards a specific social project matched to their business - helping your customers to feel good with every purchase.
The best part? You get all the benefits and we do all the hard work.
Simple, effective social impact. Made easy.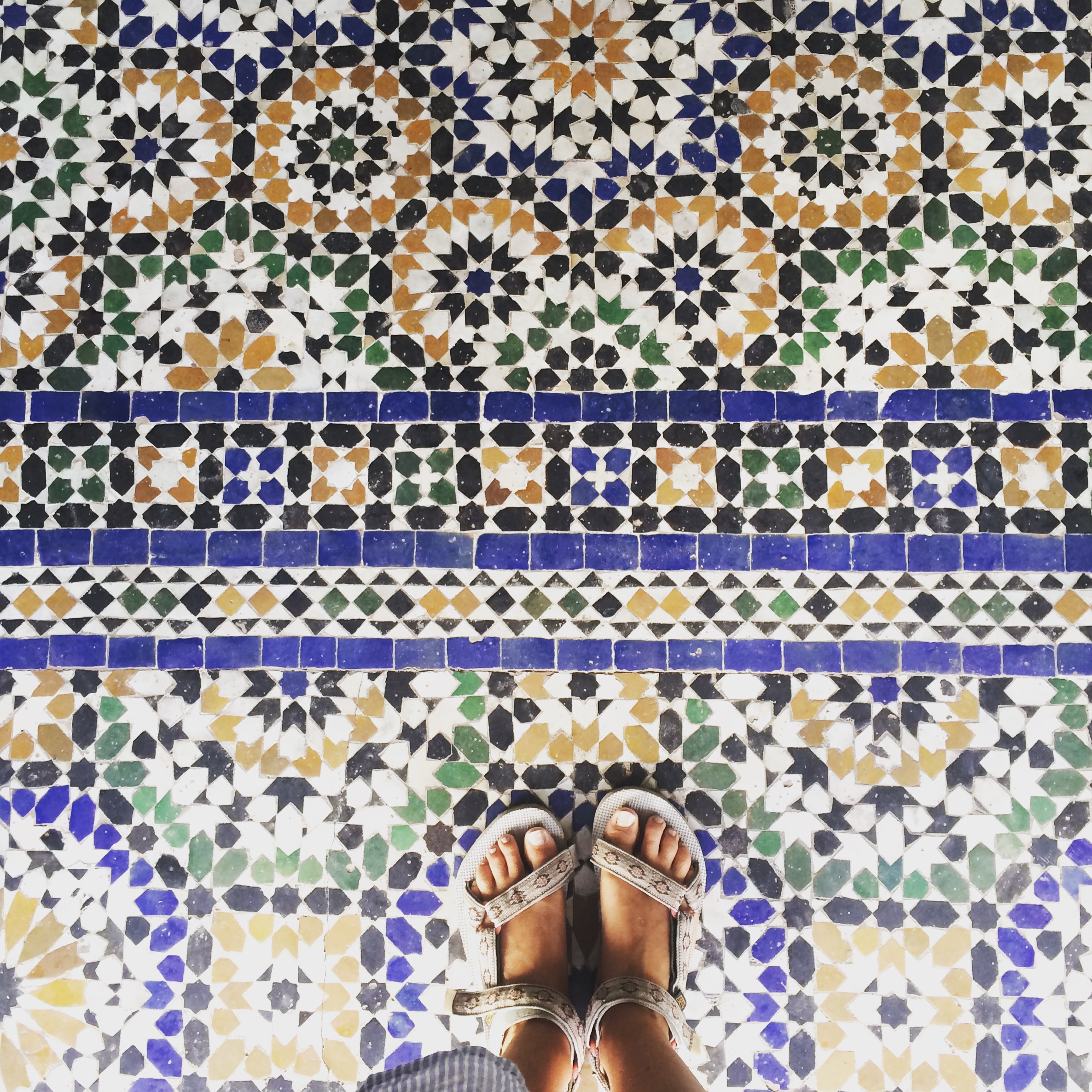 How our business partnerships work
Why social good is good for business